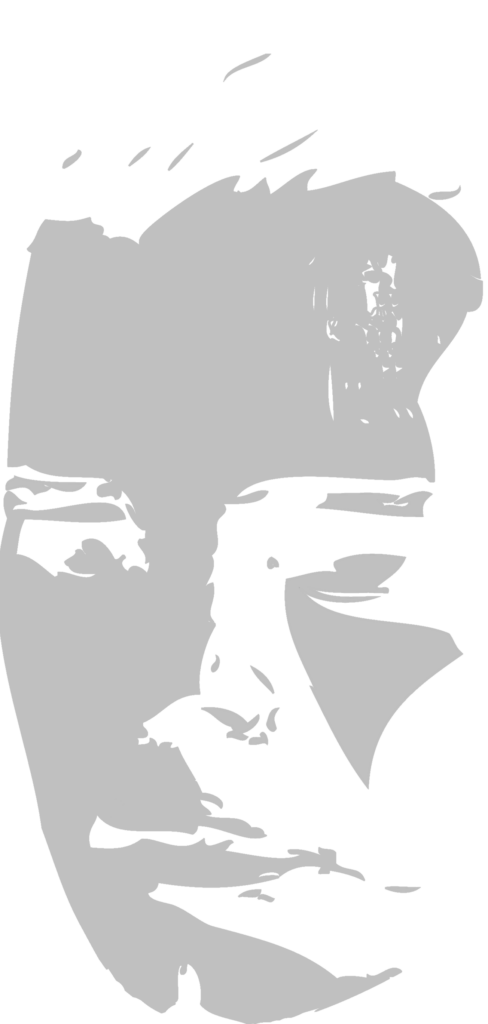 Pablo Spitzer Ing.:
Born in Styria, lives and works in Gross-Enzersdorf. After successfully completing HTL-Leoben, he worked as a support engineer in heavy industry, later as a manager in the middle management level of RHI AG.
In 1993, he ventured out of the industry to devote himself entirely brush and palette.
After establishing his own art workshop, he made a name for himself as a technical illustrator. Today he is considered one of the best cut-away artists in Austria.
He also defends his position in the European custom painting scene with his team.
The passion of "Paintoholics" is and remains, however, the visual arts, where he also sets his priorities.